Does it feel like no one understands you, or takes your view into account as you plan for a future that seems unclear? If the answer is "yes," there's good news—you are not alone, even if it feels that way sometimes. And, there's a good chance that the person who popped into your head when you read that question also answered "yes." The research is in when it comes to challenges, studies show that everyone faces them. But, not everyone faces the same challenges, or needs to face them similarly.
Encouraging Teens, founded by Desiree Panlilio, is dedicated to changing and improving the relationships between teens and their parents, their communities, and their peers as they plan for the next steps toward the future—no matter how unclear it may seem. Instead of believing teens are challenging, let's encourage the realization that teens are facing challenges. Instead of giving teens the same roadmap for a collective path, let's give them the tools and support needed to create their personalized roadmap for the path of their choosing. With this approach, we can turn challenges into opportunities, confusion into conversation, and ambivalence into self-motivation to create…
Clear and Focused Futures.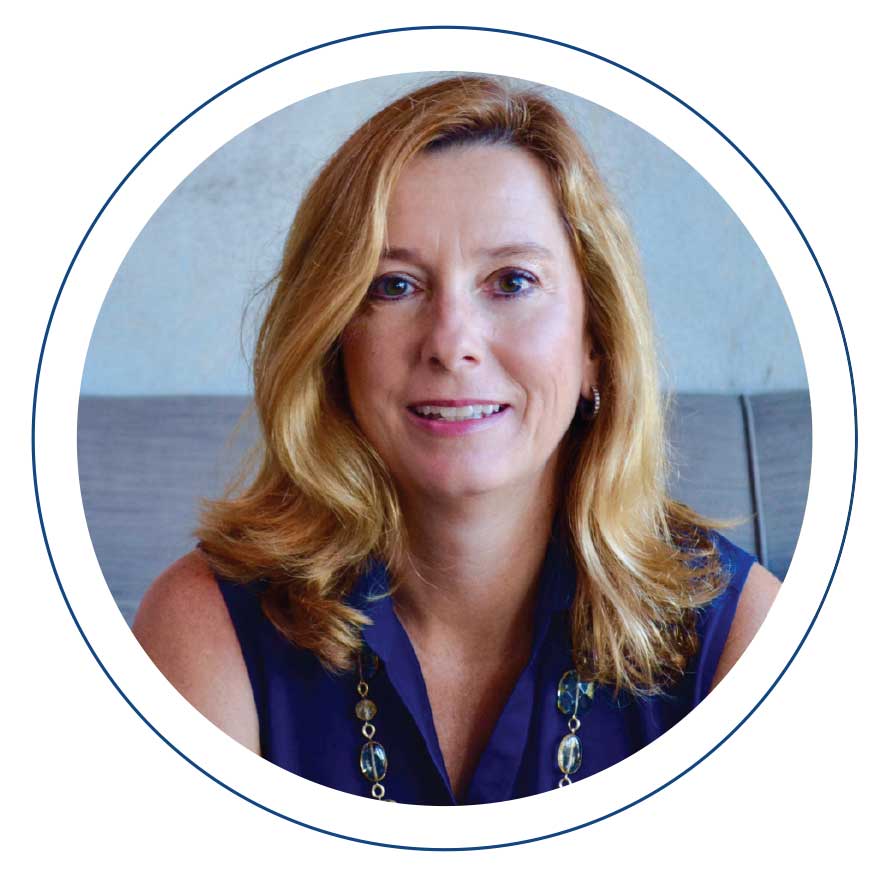 Prior to its official founding, Encouraging Teens was the passion and brain-child of Desiree Panlilio. As a former nurse, medical manager, and spousal mentor at the U.S. Navy's Command Leadership School in Newport, RI, Desiree honed the skills needed for her future role as a mother and community leader. It was through her own teen-rearing experiences that she began developing the tools and communicative framework that would be employed in Encouraging Teens' effective seminars.
After receiving a master's in Human Services Counseling with a focus in life coaching, Desiree began sharing her knowledge through social collaborations and platforms for the sole benefit of thousands of viewers and readers. Through her success in the digital space, she saw the need for a more robust approach that could create better access to her coaching and practice methods, while creating community with other teens.  
Today, Encouraging Teens offers several avenues for teens to discover where they are, who they want to be, and how they'd like their future to look.
Through dynamic and interactive seminars, one-on-one coaching or group coaching, and community-structured "pods," both teens and parents acquire and develop better communication skills. Through better communication we can increase mutual respect, foster collaboration and, most importantly, build their relationship–and their relationships with others.  
This is the perfect job for Desiree! I'm so very glad to hear she is branching out to share her gift with others. Our daughter is now a well rounded successful sophomore in college and still leans on Desiree as a life mentor. 
Kate Robinson
_____
I was beyond blessed to have Desiree and her family enter my life while I was studying at the Coast Guard Academy. Then, and even now, she and her family have provided me the best counsel and life advice for navigating the military I could ever have asked for.
Meredith Anderson
_____
Desiree has been a wonderful mentor and leader in her various roles within the community. She has always exhibited great moral values and has been a wealth of knowledge and guidance.
Crystal Clark
_____
Desiree is amazing! She's a wonderful coach and understands teens very well. She's organized and communicative with emails and appointment reminders. My son has great respect for her and appreciates the skills she uses to help him succeed academically.
Jen Williams